Would you like to be part of our family?
---
If you want to be part of the CIA ABOLIV family and work with us in accordance with our dear principles, including: seriousness, responsibility, respect for quality and respect for people, we invite you to contact us.
We support our employees and we care about their continuous development. Every member of our team is encouraged to take initiative, is listened to, and valued.
If you want to build a career, or help us fulfill our mission to offer consumers the tastiest and healthiest products, join us!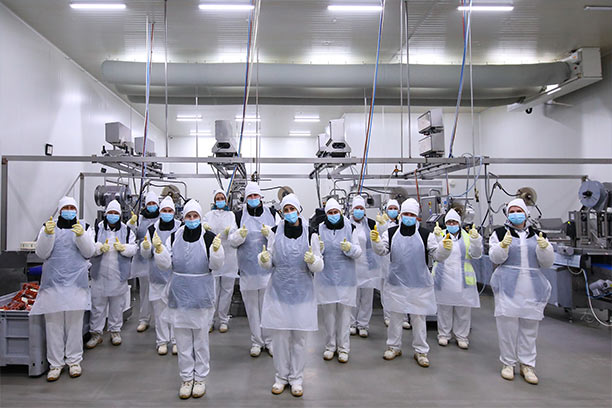 Contact us
---
Complete
this form